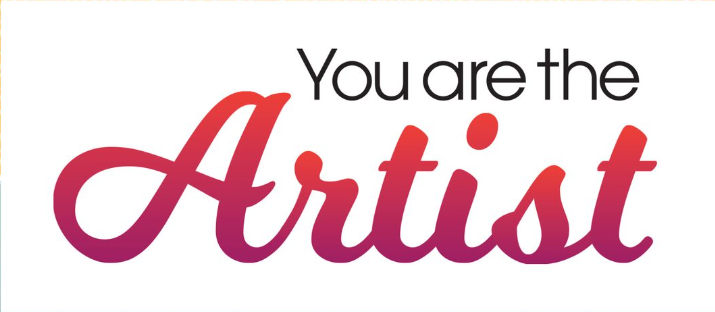 Make a Shrink Plastic Bracelet
with Pati Woodard
A demonstration in how to draw and color onto plastic sheets, bake/shrink, and attach charms to jewelry
Supplies
Shrink plastic, 2 sheets Patterns, 12 line drawings Jewelry kit: 1 Bracelet chain, jump rings, 1 earring findings Toaster oven (or other heat source) Scissors Permanent markers Hole punch Tape Aluminum foil Baking tray Metal spatula Paper plate Pliers
Special thanks to
Pati Woodard on Instagram (@sissysgal) and Etsy
New Mexico Arts
US Bank Foundation
New Mexico Humanities Council
National Endowment for the Humanities
Support the arts in the Manzano Mountain and valley community of New Mexico with a small donation.
MMAC sells a Shrink Bracelet kit on our gift shop!
You can purchase an art kit to accompany this Shrink Bracelet You are the Artist video at the MMAC gift shop for $10.