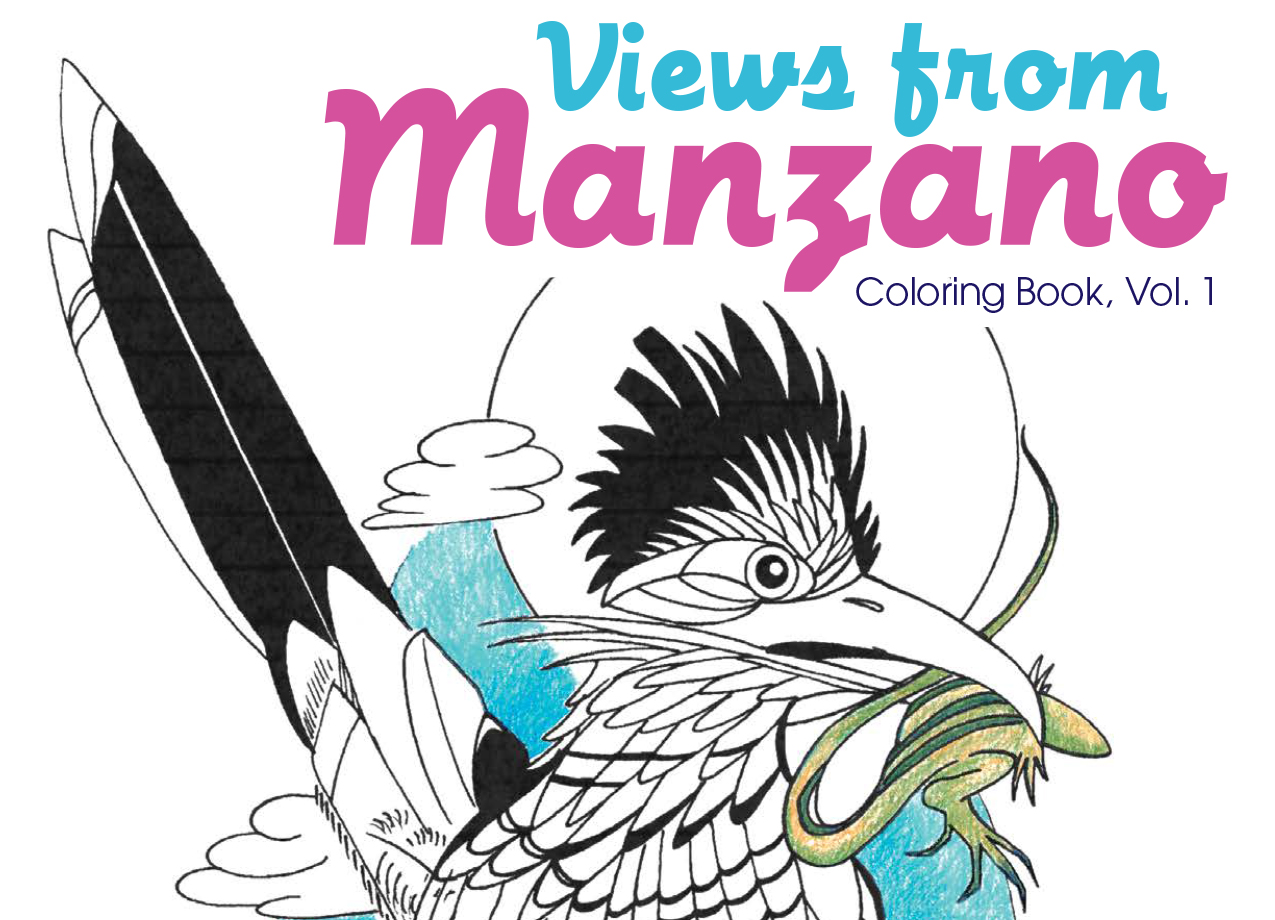 Coloring book draws on local talent
Manzano Mountain Art Council is proud to reveal our first publication, a collaboration of regional artists who contributed drawings to Views from Manzano, Volume 1. The adult coloring book is appropriate for all ages.
The community project took place during the 2020 COVID-19 pandemic. Seven artists were selected for publication in the book — Chisim Lujan (cover artist) from Los Lunas, NM, Maggie Anderson Chavez (Jarales, NM), Joan Embree (Mountainair, NM), Robert Morales (Torreon, NM), Juan-Manuel Alonso (Tajique, NM), Anne Ravenstone (Mountainair, NM), and Dean Schroeder (SW of Mountainair, NM).
The adult coloring book contains 22 artist-rendered drawings from our rural area of New Mexico. Designs range in complexity from beginner to expert-level.
Books are available to purchase for $7.99 in the Manzano Mountain Art Council gift shop.
Scroll down to request coloring books to be shipped to your address.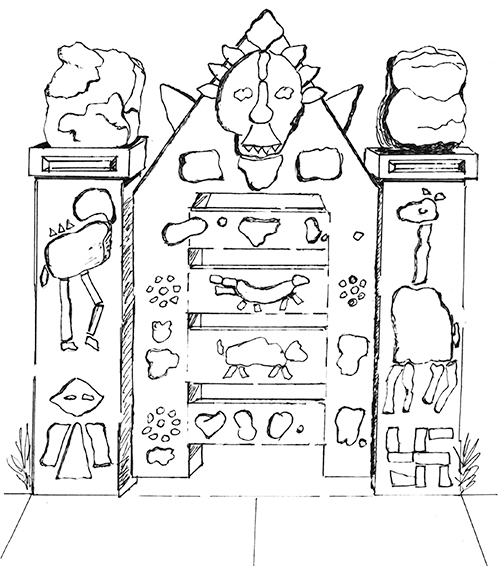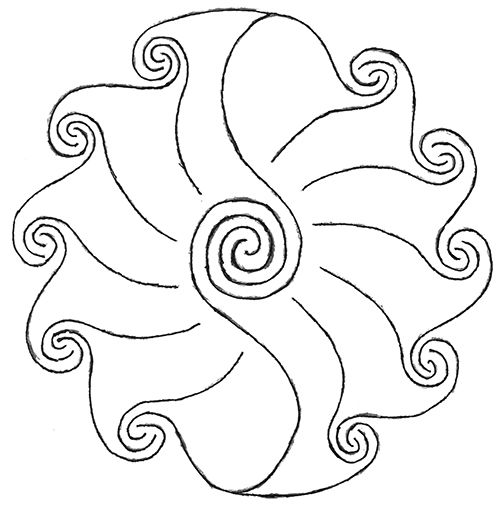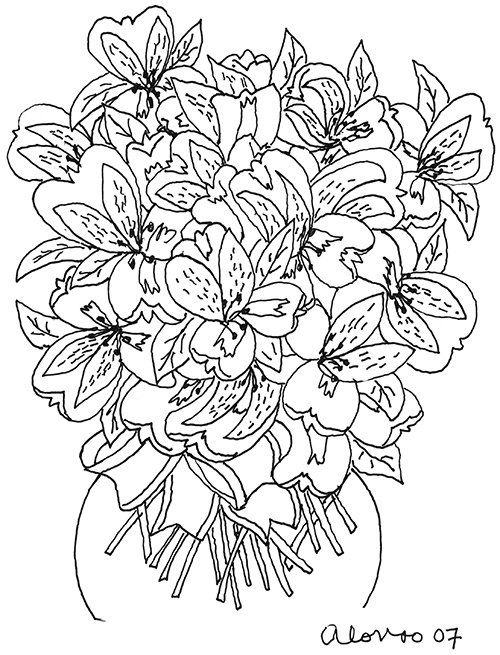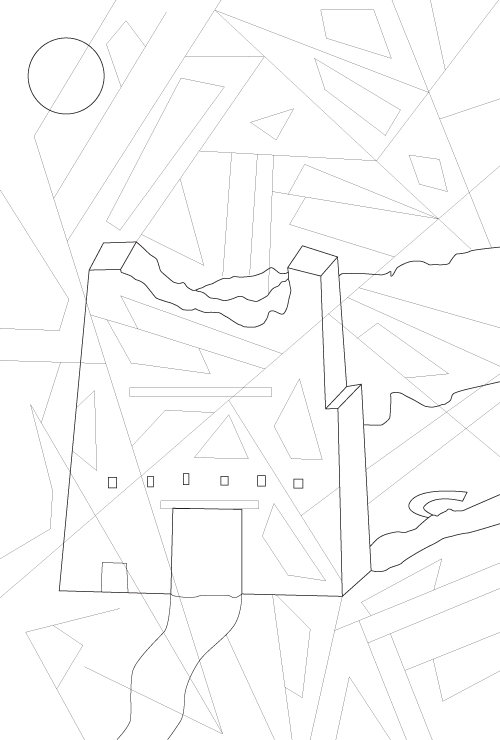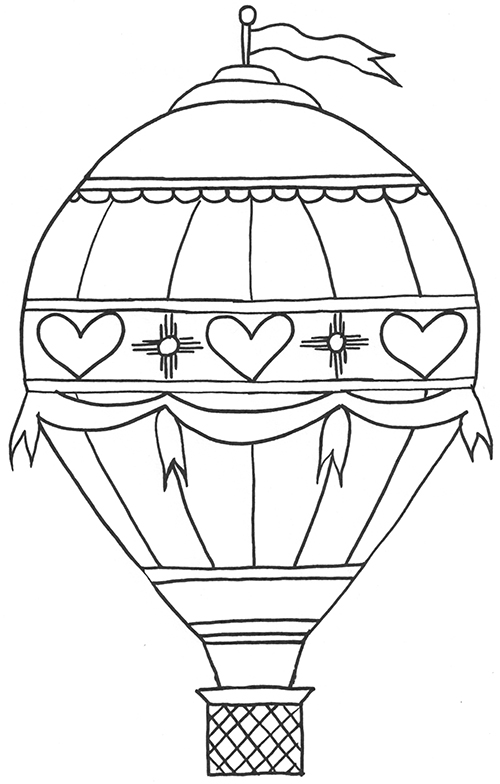 The project was made possible, in part, through grants from New Mexico Arts and the National Endowment for the Arts.
Receive coloring books by mail
Save time by purchasing our coloring book by phone. To ship one or more books to your address, fill out the form below. An MMAC sales clerk will call during business hours to complete your purchase with a credit card. This USPS Media Mail chart will help you calculate the cost.