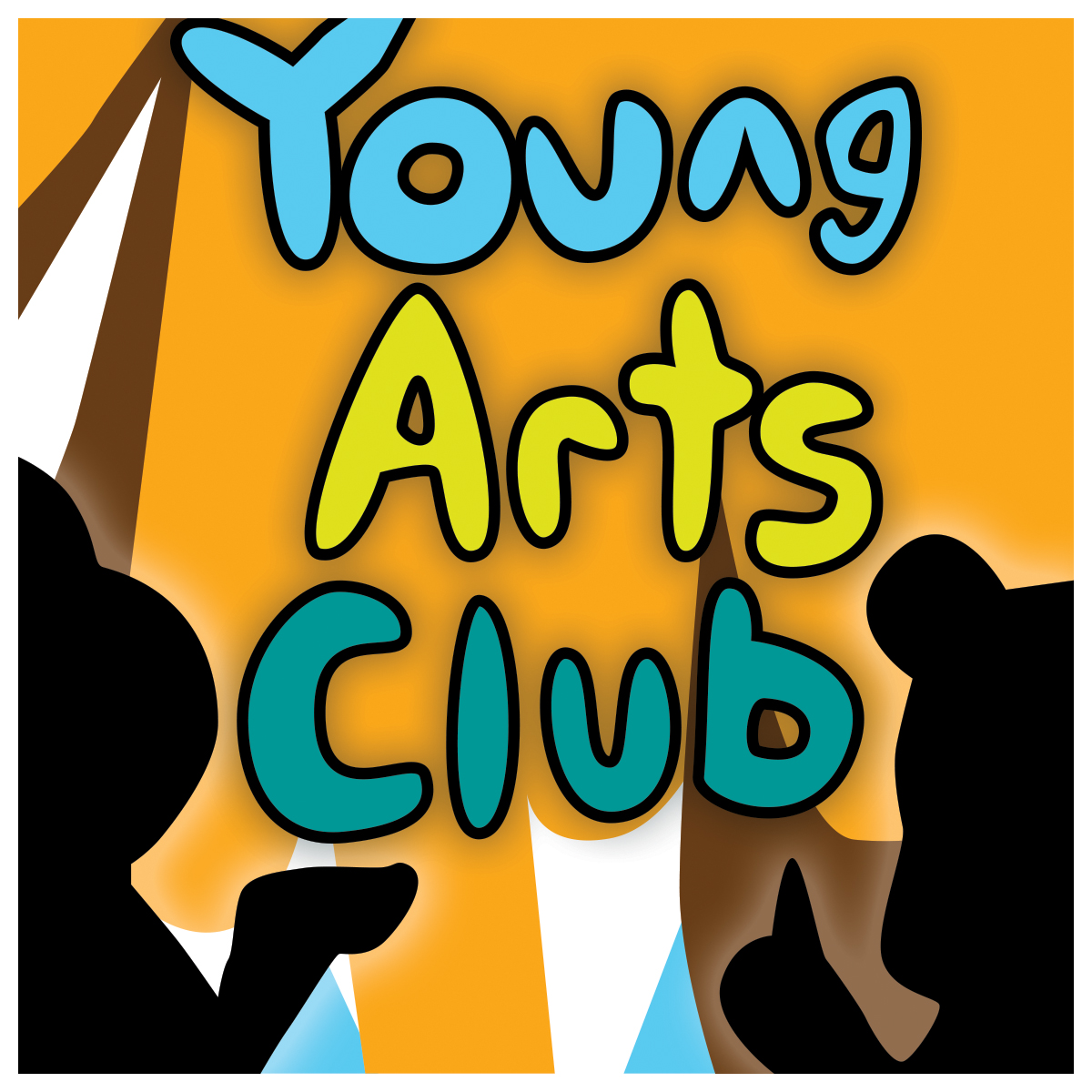 Young Arts Club | New Logo Launch
Adora Overholser, member of MMAC's Young Arts Club (YAC), designed a new 2021 logo for the group. Adora is an emerging anime artist and has been featured in past stories.
The new logo will be used in promotion for YAC events, projects, and club meetings. Perhaps the club's screen printing equipment will apply the new logo to posters and t-shirts!
Thank you, Adora! It's a great logo design to represent the Young Arts Club.
To join the Young Arts Club, contact Karen Smith at 312-933-4119.
MMAC appreciates the steady and continued support from the Hancock Family Foundation, BNSF, US Bank Foundation, and NMArts who provide access to the arts and inspire this program.