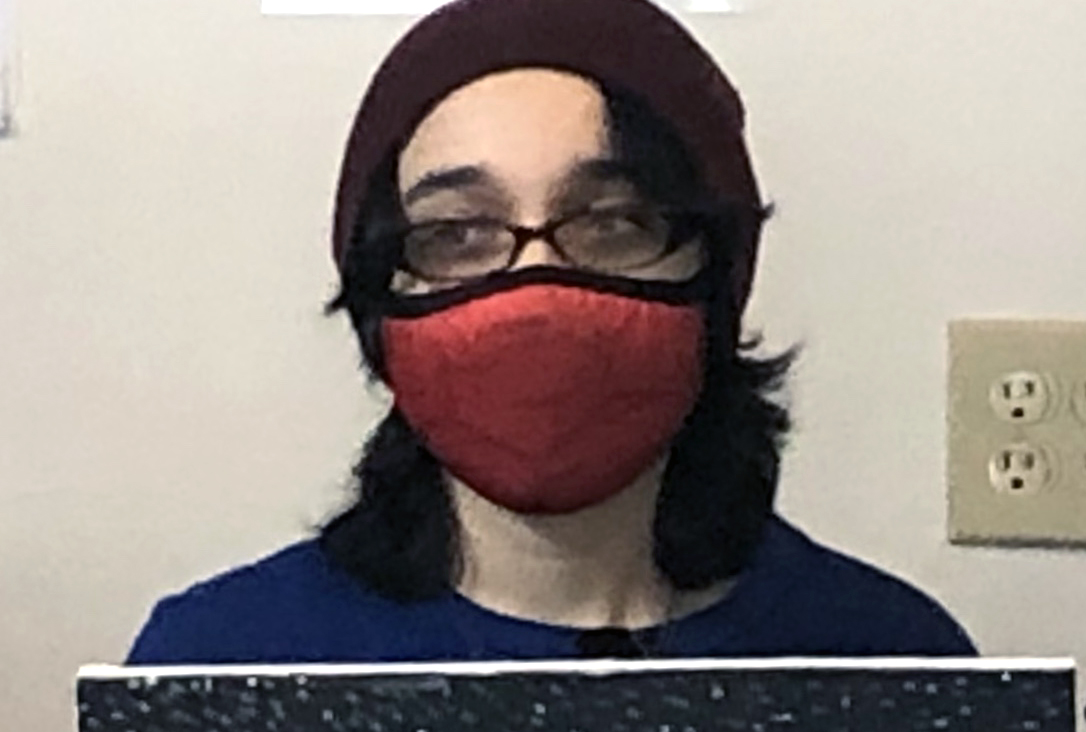 Young Arts Club Founding Member Returns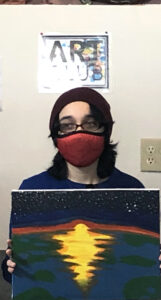 During a recent visit to Mountainair, Aubrie returned to the Young Arts Club – Wednesday Open Studio Session. Aubrie is an original member of the club. She joined while attending Mountainair High School.
As you can see by the photo, Aubrie has a natural ability and talent to create depth and shading that pulls the viewer right into her art. Thanks for your time and inspiration, Aubrie. It was awesome to have you back! Until next time…
To join the Young Arts Club, contact Karen Smith at 312-933-4119.