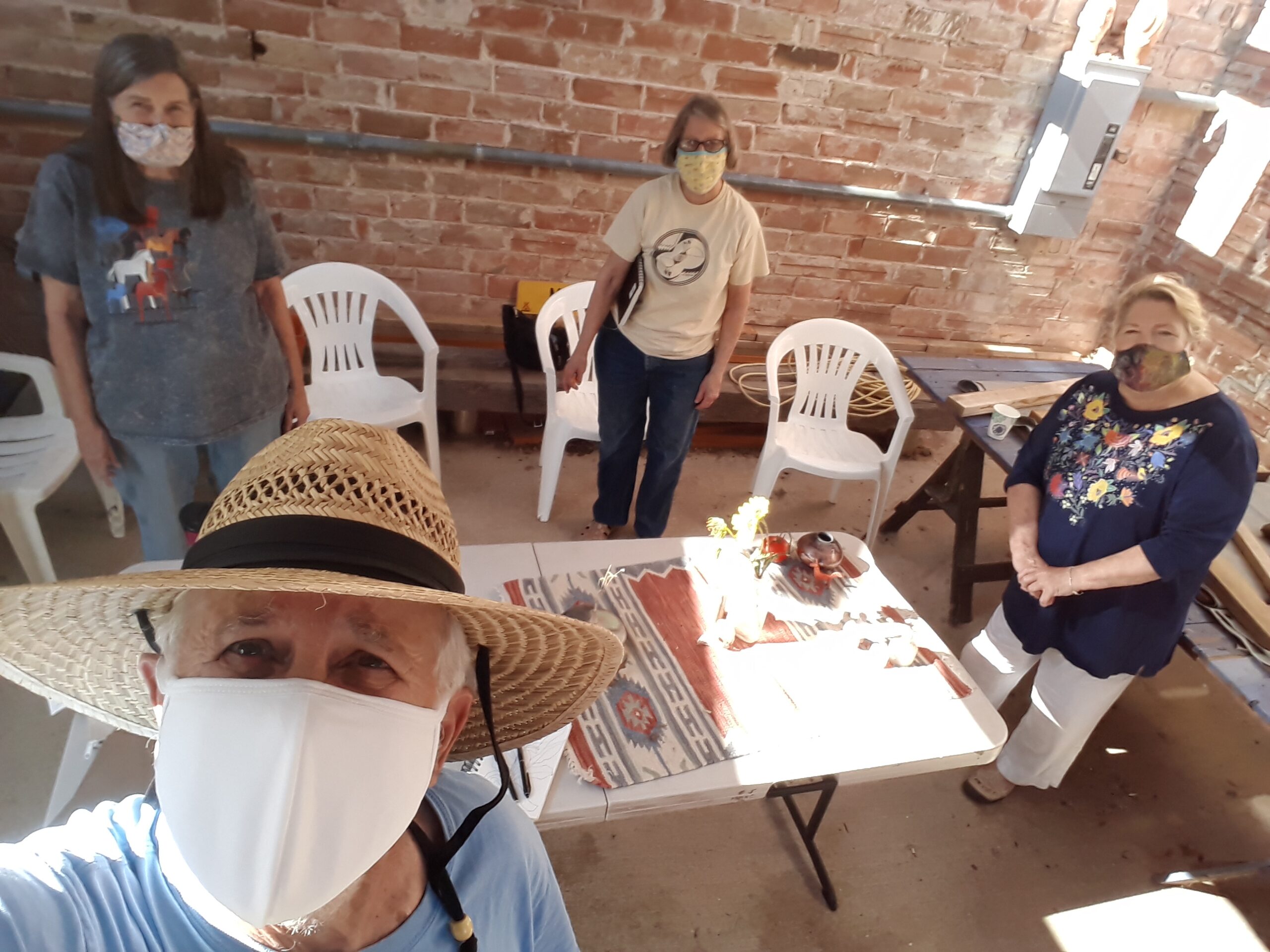 Sketching workshop I
This month, we held two You Are the Artist Sketching workshops with Tomas Wolff. This class, learned sketching techniques in the garden at MMAC (July 26, 2020).
On August 2, 2020, the second class was held at the Quarai Ruins. While physically distant, artists got close to nature to develop their sketching skills.