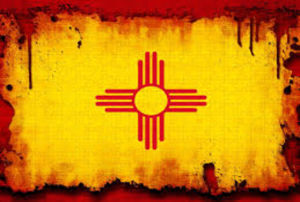 "New Mexico Impressions": Art inspired by New Mexico
MMAC is scheduling art exhibits 4 months apart for a year so artists have time to create work to fit the theme.
Upcoming Shows: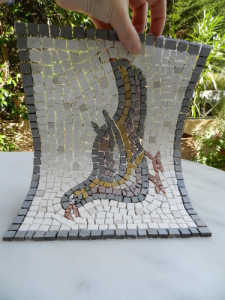 December 3, 2022: "FLIGHT"
Birds, balloons, kinetic sculpture, windmills, flying insects.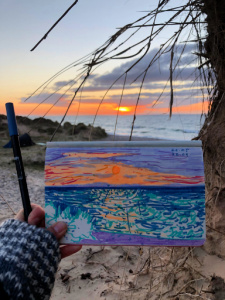 April 1, 2023: "CHASING THE LIGHT"
Reflections on Light and DarkShadows, Sunsets, Sunrises, lighted sculptures.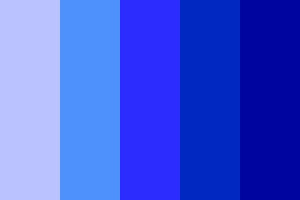 August 1, 2023: "SHADES OF BLUE"
Turquoise to Indigo
An emphasis on how this color plays out in the New Mexico landscape, but all representations of the colors accepted.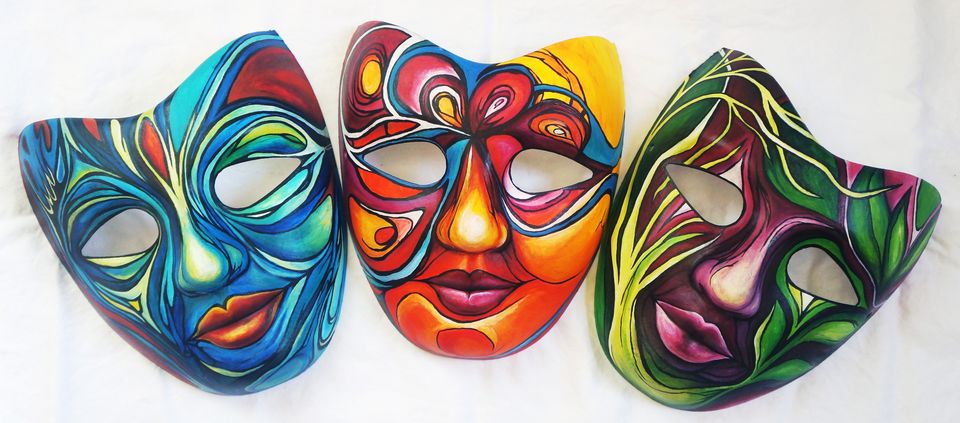 December 1, 2023: "MASKS"
Historical, real, and imagined
From Halloween to Covid to Cultures around the world masks hide, protect, portray and frighten.