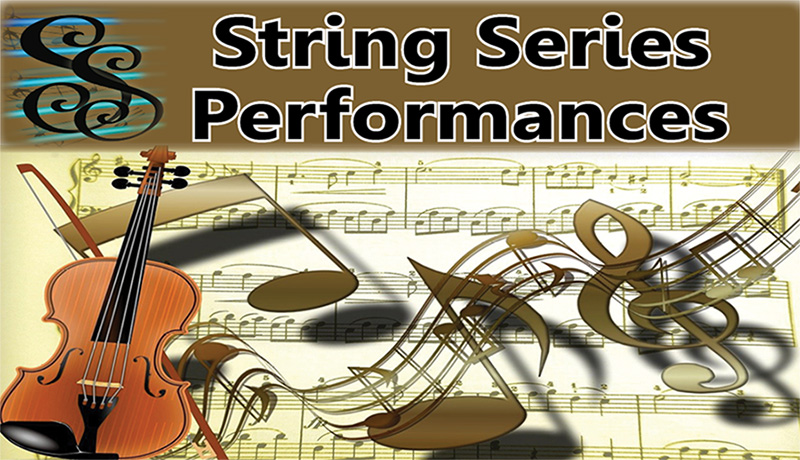 MMAC Presents "String Series Performances"
Late Autumn Series 2
Saturday, December 4, 2021  
Performance featuring Empire Strings 
Exhibit Opening for "Artifacts, Relics and Recycled Art"  
Doors Open: 12pm
Exhibit Open: 1pm
Performance Starts: 3pm
Free Event
(Donations Appreciated)

Music & Drink & Art
Empire Strings:
~ Catherine Cunningham, violin
~ Erica Photiades, violin
~ Alan Trevizo, viola
~ Suzanne Shelton, cello
Pieces:
~ Concerto Grosso No. 8 in G minor (The Christmas Concerto) by Arcangelo
Corelli
~ String Quartet in G major, K.156 by W. A. Mozart
~ Crisantemi by Giacomo Puccini
~ Serenata by Michael McLean
Enjoy the ambience of an autumn afternoon with the calming sounds of a string performance. Have a sip of wine or water, relax in the cozy setting, and enjoy these talented local artists.
Jarales Wines will be selling wine by the glass and by the bottle!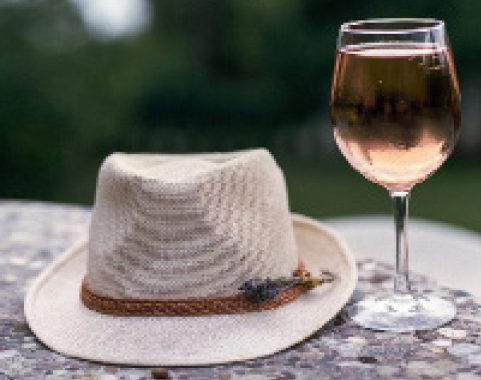 Come and Join us.
Sit back and enjoy the performances.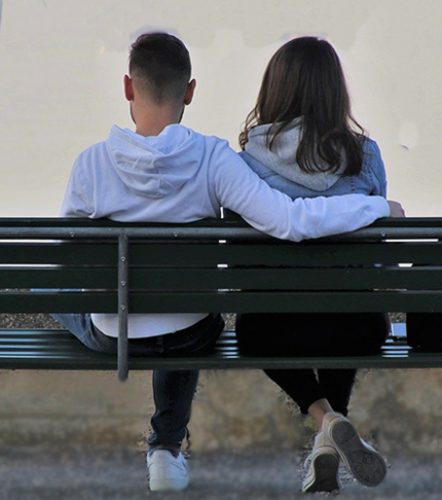 Location:
MMAC Center
101 E Broadway
Mountainair, NM 87036
Face masks are required.
These performances are sponsored by New Mexico Arts.