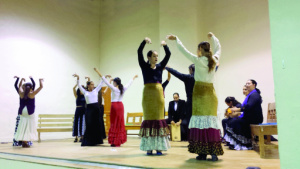 MMAC Presents "Flamenco de Abó"
Sunday, April 3
2:00pm
Flamenco de Abó
Live performance of
Flamenco song & dance.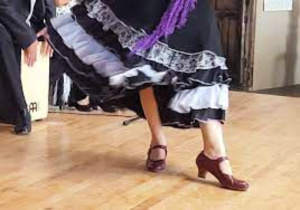 FREE Performance!
Donations graciously accepted and appreciated!
Dance, Drink, Song, and Art

Enjoy the ambience of a Spring afternoon with the exiting sounds and sights of a live Flameco song and dance performance. Have a sip of wine or water, relax in the cozy setting, view the current exhibit:  "BRAMBLES, BRANCHES AND ROOTS" – a Celebration of Trees –Art made from trees, about trees, suggesting trees in any medium, and enjoy these talented local artists.

Jarales Wines will be selling wine by the glass and by the bottle!
12:30pm to 4:30pm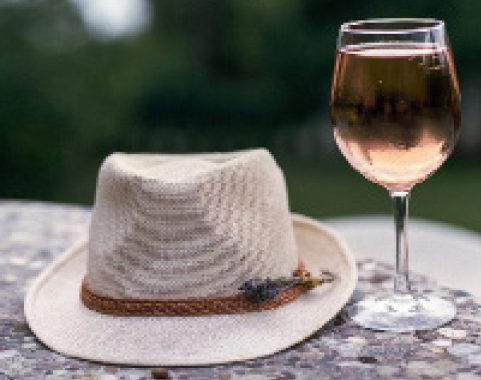 Come and Join us.
Sit back and enjoy the performance.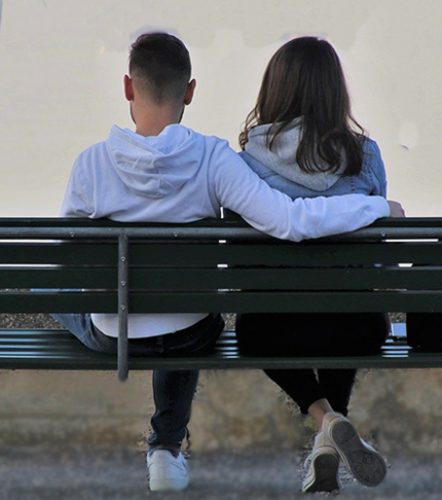 Location:
MMAC Center
101 E Broadway
Mountainair, NM 87036
Face masks are required.
These performances are sponsored by New Mexico Arts.