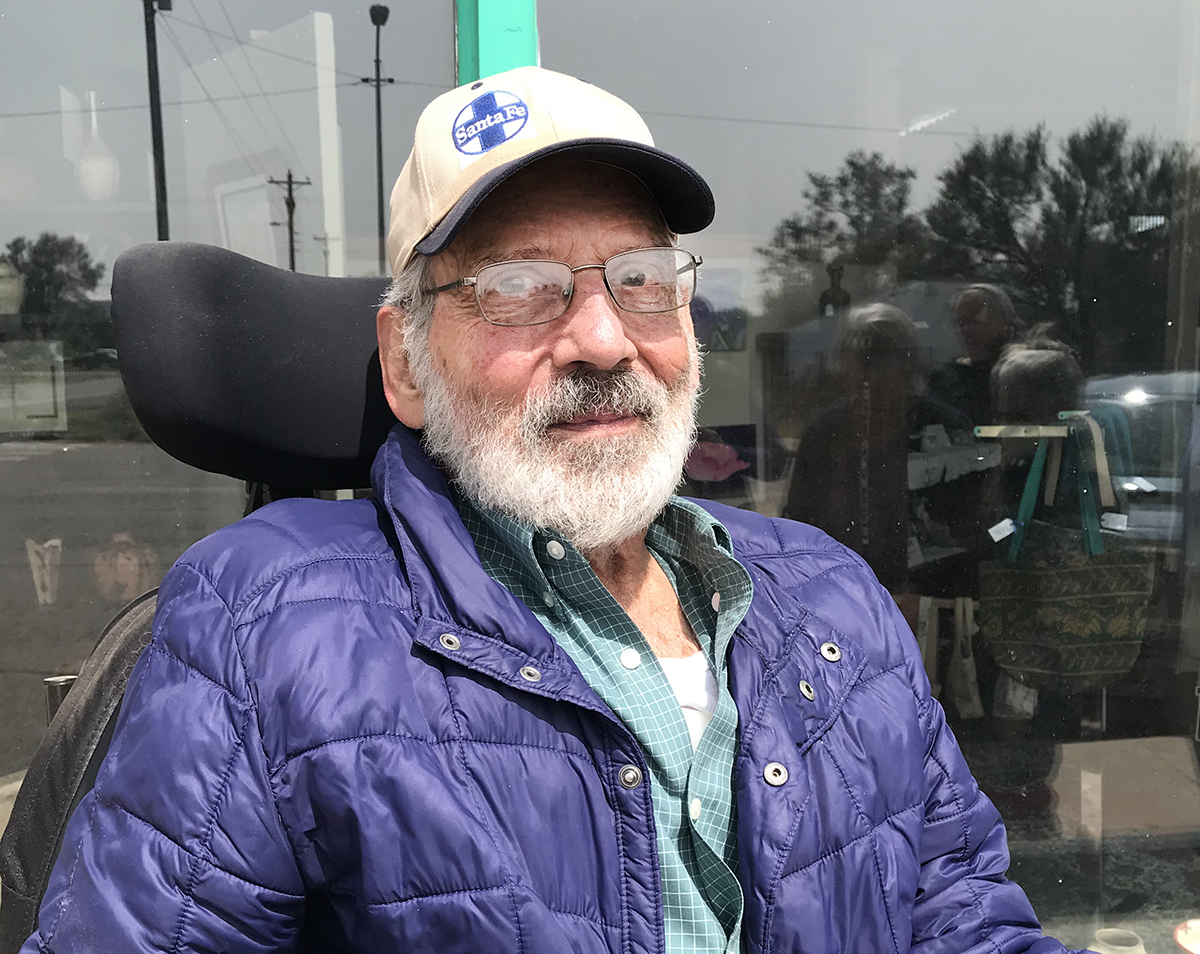 Member Highlight: Kent Potter
In 1983, Kent Potter began traveling to New Mexico on NASA business and found himself falling in love with the state. After retiring from an active life and career in architecture in 2007, he considered a new life in Mountainair which gave him access to his children and medical facilities in Albuquerque.
Kent rented a house in town while his home in Deer Canyon Preserve was being built from 2008 to 2009. He enjoyed going to MMAC sponsored events and soon inquired about volunteering.
Kent has been involved at Manzano Mountain Art Council for over 10 years. He is currently Vice President for Facilities. His primary responsibility is to oversee the care of our building. Kent coordinates with volunteers to provide the physical labor.
Kent Potter is a former President of the Board at MMAC. He represented the Board in negotiations with Dianne Bradshaw to purchase our facilities at 101 E Broadway. Kent was in his Presidency when he applied for our building to be listed as a National Register of Historic Places by the United States Department of the Interior. Carole Glade supported Kent in this effort.
Thank you Kent for the many years of volunteerism at MMAC!