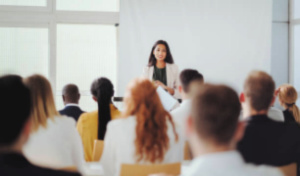 This Event is OVER: March Lecture Series
Manzano Mountain Art Council welcomes you to the "March Speaker Series" at the MMAC event center.
Saturday, March 12
2:00 
MMAC Art Center
Arlene Perea
Controlled Burns in the Manzano Mountains
Range Management Specialist, Arlene Perea will present a talk and answer questions about procedures and policies regarding controlled burns in the Manzano Mountains.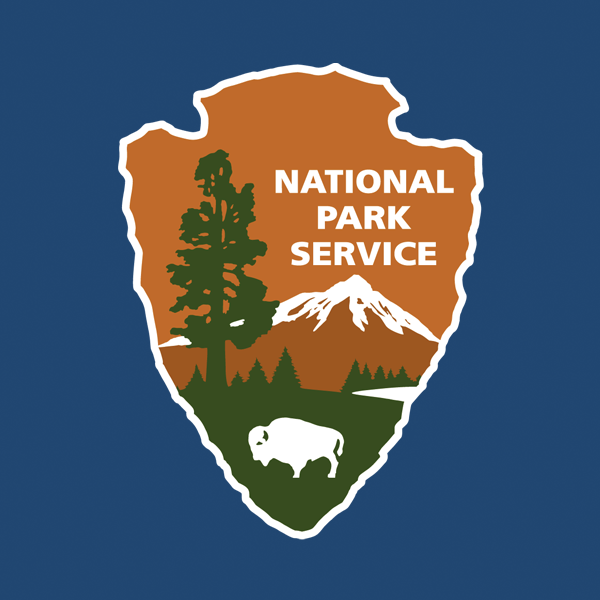 Saturday, March 5
2:00pm
MMAC Art Center
Josephine Padilla
Author of "Under the Red Tin Roof"
Josephine shares her memories of Manzano encompassing several Zamora generations and includes stories about the red tinned roof home, which was Josephine's family home and served as a mercantile business for over 40 years in the 1800's. The book and lecture is a memoir about her culture, struggles, wildlife, crops, music, poems, dancing and traditional food recipes.