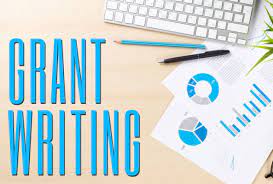 Grant Writing Workshop – 2 part series
Thursdays, April 14 & April 21
Starts at 9 am to 12 pm
Free Event

(Donations Welcome)
Grant Writing Worshops:
Trying to raise money for your nonprofit? Want to write a grant but don't know where to start?
This interactive, 6-hour workshop will help nonprofit leaders and volunteers find appropriate funders, define goals and outcomes, and prepare and submit successful applications.
* The workshop is two 3-hour, in-person, sessions. Plan to attend both sessions.
The workshop will focus on:- Understanding the key elements of grant writing & the application process
– Defining your program/project needs, objectives, and outcomes
– Determining your budget, staffing, and timeframes
– Finding appropriate funders/grants
– Fine-tuning your request
– Preparing your application and supporting documents
– Understanding reporting needs and requirements
– Developing marketing and outreach strategies if successful FACILITATOR: Carole Glade has over 40 years in grant-writing experience and had raised over $6 million for nonprofit organizations. Location:MMAC CENTER101 E BROADWAYMOUNTAINAIR, NM 87036(Corner of NM 55 & US 60) The workshop is free, but pre-registration is required. Space is limited. To REGISTER:Please text or voice message Carole Glade at: (505) 847-5068 or caroleglade@gmail.com. Light refreshments will be served. Masks are not required but highly recommended. Donations graciously accepted. Bring a project idea with you.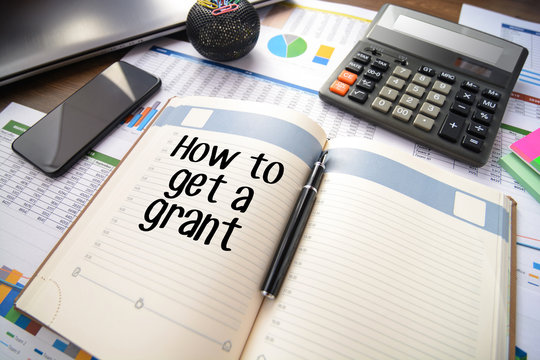 Location:
MMAC EVENT CENTER
101 E Broadway
Mountainair, NM 87036