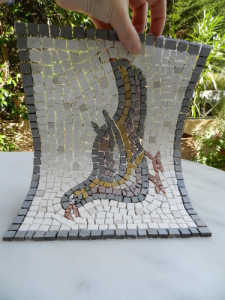 "FLIGHT": Call to Artists
FLIGHT"
Birds, balloons, kinetic sculpture, windmills, flying insects …  Art inspired by FLIGHT, about FLIGHT, suggesting FLIGHT in any medium
Also requesting poems and writings about "FLIGHT" (must be mounted or framed) and original music inspired by "FLIGHT" (submit recording to be played during run of show).
Limit of five entries and all work must be framed and ready to hang or display (sculpture).

Submit Artist Application Online HERE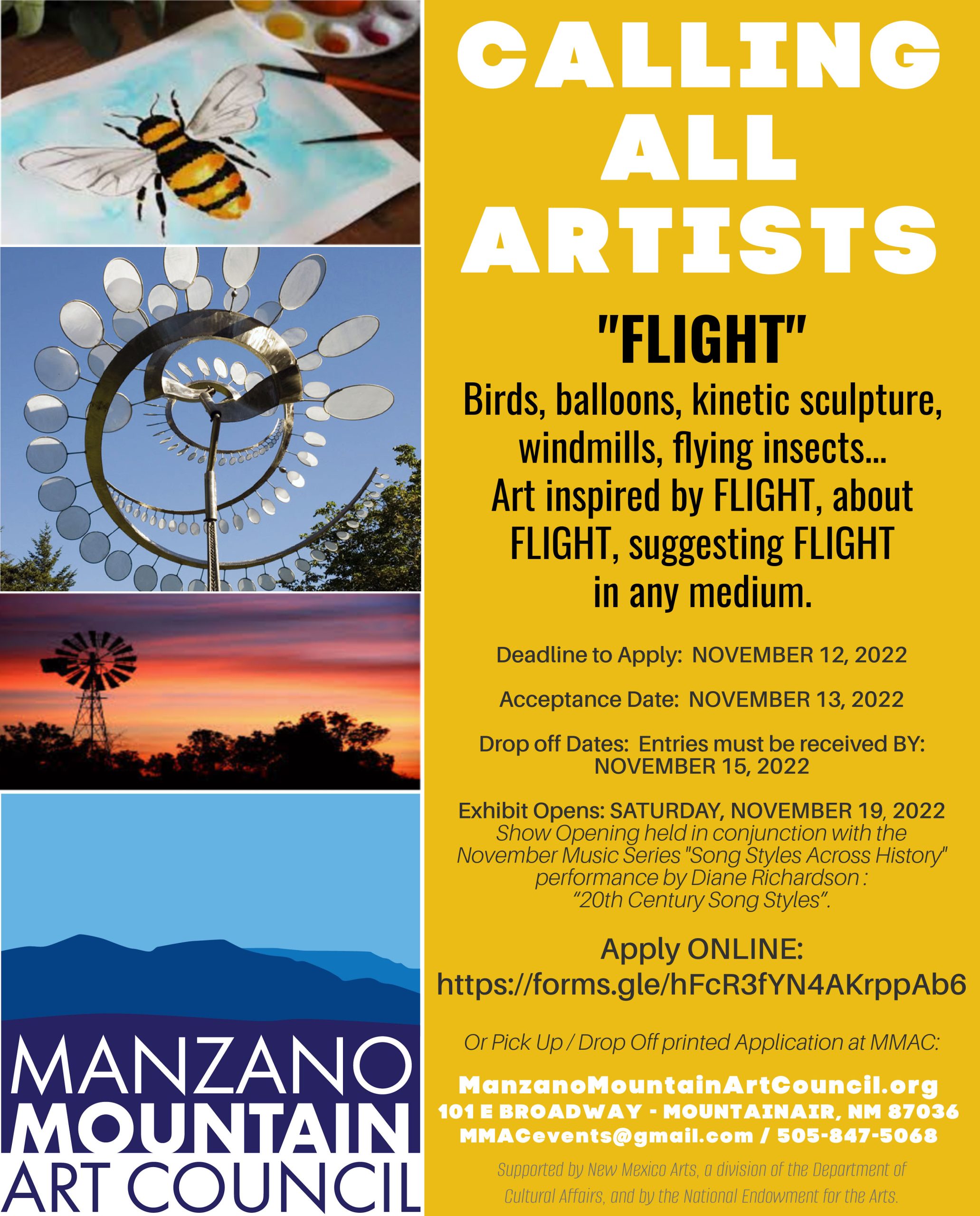 Commission Art Sales
MMAC will find a buyer, process payments, and arrange for delivery of any art pieces you would like to sell during this show. Our commission fee is 20%.
MMAC is scheduling art exhibits 4 months apart for a year so artists have time to create work to fit the theme.
Upcoming Shows: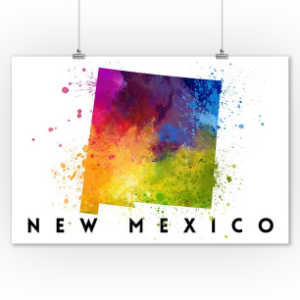 April 1, 2022: "NEW MEXICO TEXTURES, PATTERNS, SHAPES & FORMS"
2D, 3D, Abstract and Realistic – Art inspired by enchanted New Mexico.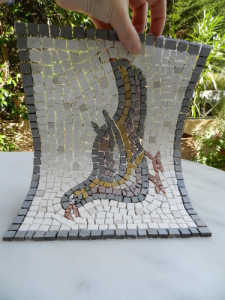 December 3, 2022: "FLIGHT"
Birds, balloons, kinetic sculpture, windmills, flying insects.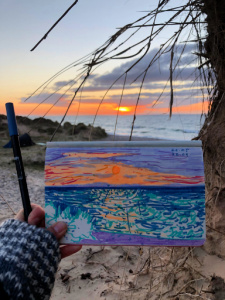 April 1, 2023: "CHASING THE LIGHT"
Reflections on Light and Dark
Shadows, Sunsets, Sunrises, lighted sculptures.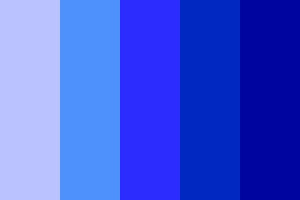 August 1, 2023: "SHADES OF BLUE"
Turquoise to Indigo
An emphasis on how this color plays out in the New Mexico landscape, but all representations of the colors accepted.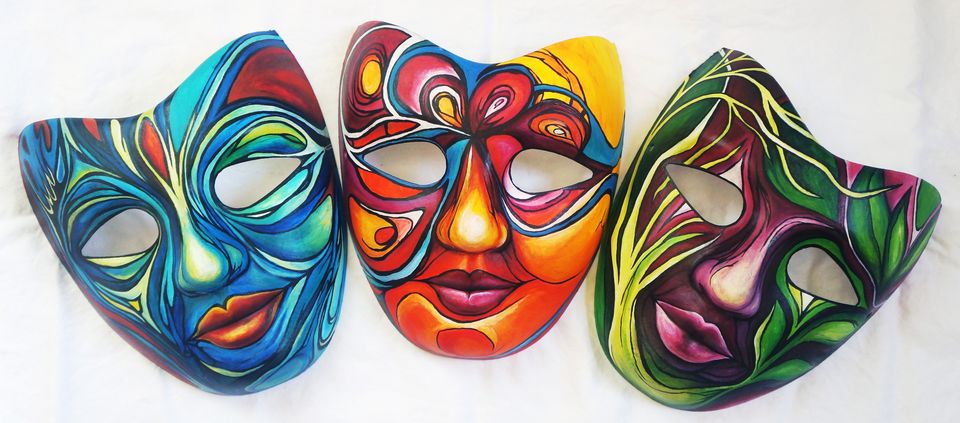 December 1, 2023: "MASKS"
Historical, real, and imagined
From Halloween to Covid to Cultures around the world masks hide, protect, portray and frighten.