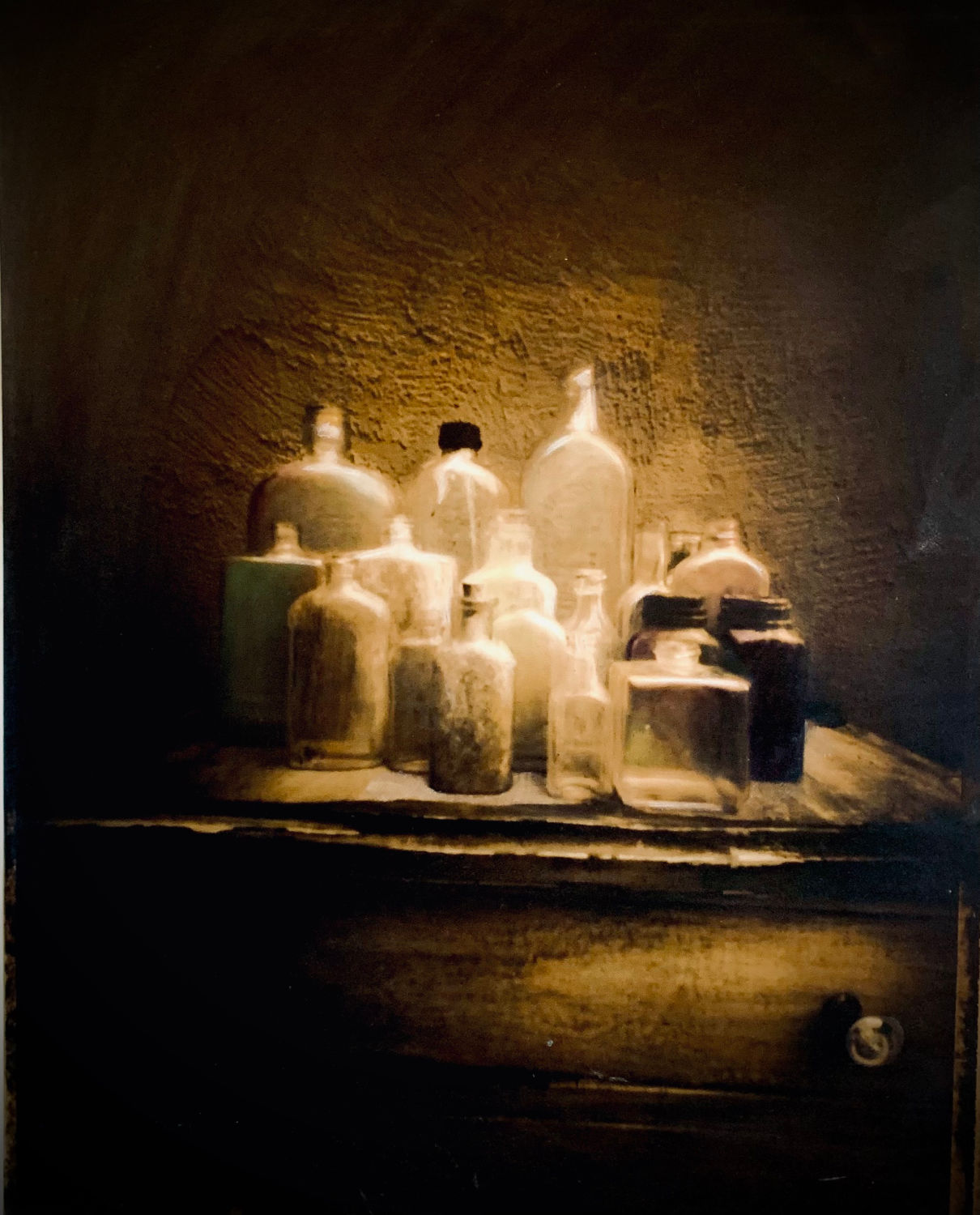 Hurry – Show ENDS soon. Current Exhibit: "Relics, Artifacts, and Recycled Art"
Showing through March 2022
Manzano Mountain Art Council welcomes you to enjoy in the "Relics, Artifacts, and Recycled Art" exhibit.
Original work inspired by New Mexico history, petroglyphs, or old junk, with an emphasis on smaller works of art.
See the exhibit through March 2022.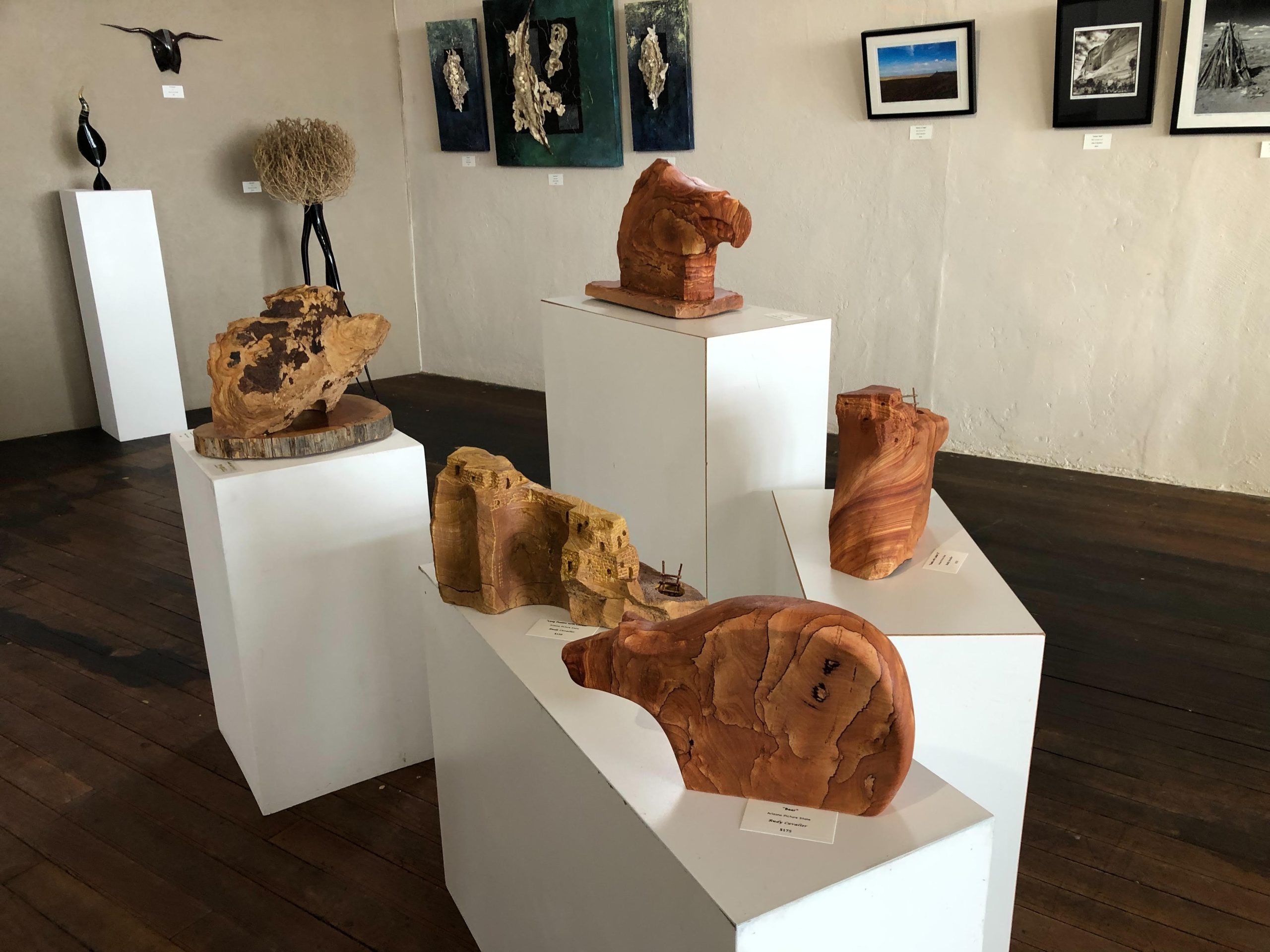 MMAC is scheduling art exhibits 4 months apart for a year so artists have time to create work to fit the theme.
Upcoming Shows: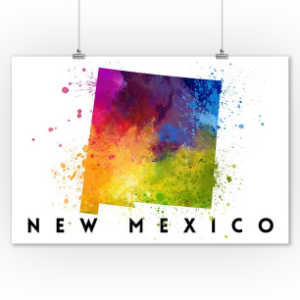 April 1, 2022: "NEW MEXICO TEXTURES, PATTERNS, SHAPES & FORMS"
2D, 3D, Abstract and Realistic – Art inspired by enchanted New Mexico.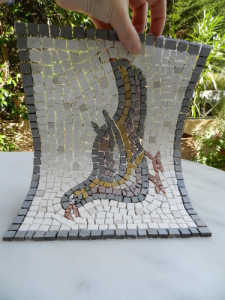 December 3, 2022: "FLIGHT"
Birds, balloons, kinetic sculpture, windmills, flying insects.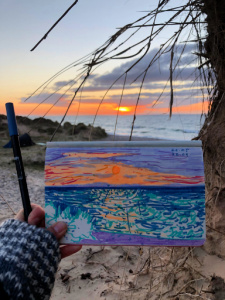 April 1, 2023: "CHASING THE LIGHT"
Reflections on Light and Dark
Shadows, Sunsets, Sunrises, lighted sculptures.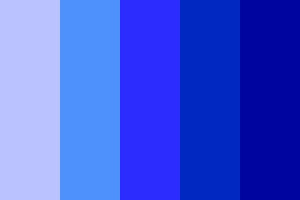 August 1, 2023: "SHADES OF BLUE"
Turquoise to Indigo
An emphasis on how this color plays out in the New Mexico landscape, but all representations of the colors accepted.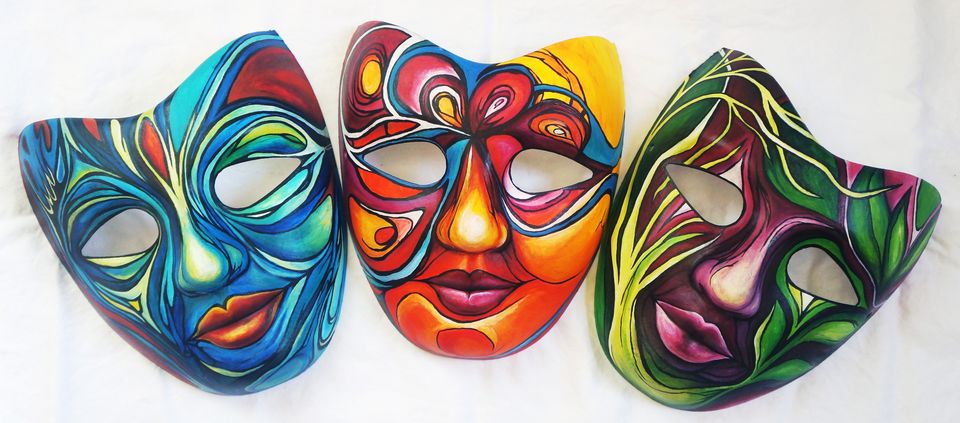 December 1, 2023: "MASKS"
Historical, real, and imagined
From Halloween to Covid to Cultures around the world masks hide, protect, portray and frighten.