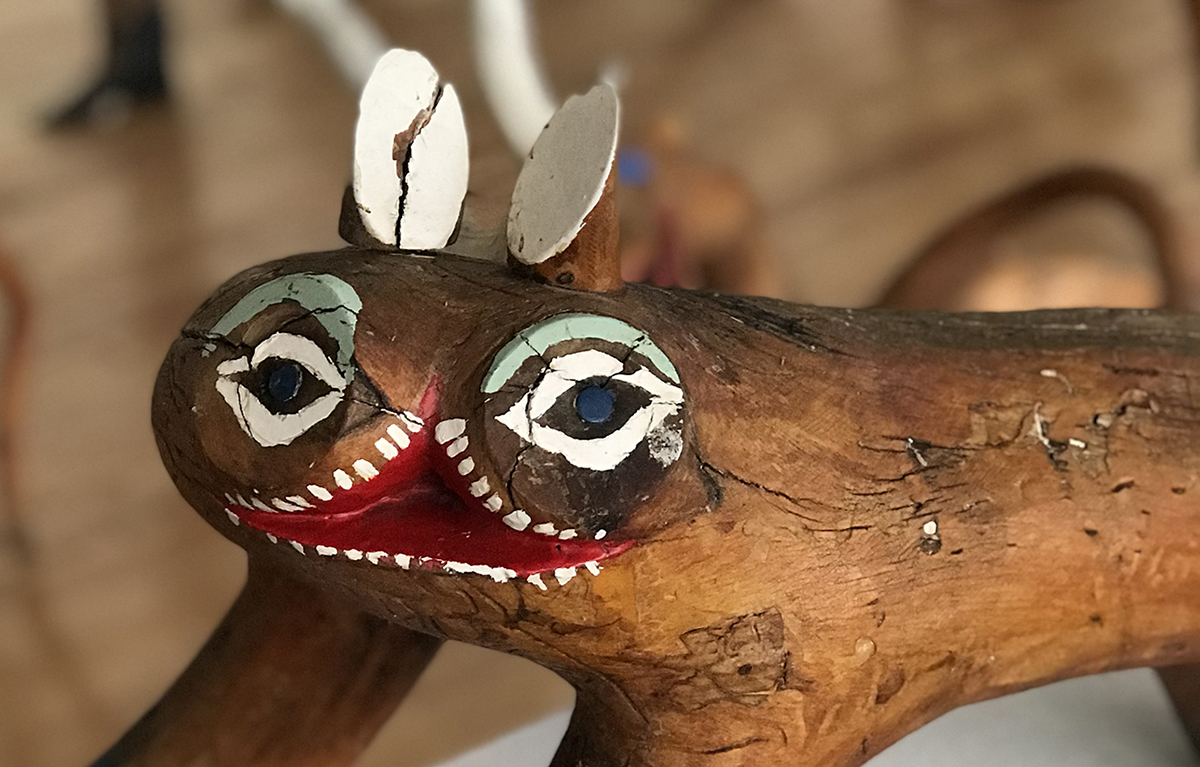 Curious & Curiouser: Call for Artists
Manzano Mountain Art Council welcomes you to participate in this exhibit. Has COVID-19 and the general state of the world sent your creative juices flowing in the direction of absurdity or imbalance or crazy fun or unrealistic interpretation? Perhaps you have an older work that fits that description and is now relevant! Artwork just a little or a lot this side of "normal" is acceptable for this exhibit.
Deadline to Apply: October 21, 2020
Acceptance Date: October 23, 2020
Drop off Date: October 28, 2020, 11 am – 3 pm
Exhibit Dates: November 1, 2020–December 31, 2020
Pick up Date: January 2, 2020
Show Runner: Anne Ravenstone (contact through the application)
Exhibit Address: Manzano Mountain Art Council, 101 E Broadway, Mountainair NM 87036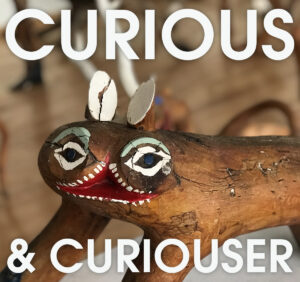 Commission Art Sales
MMAC will find a buyer, process payments, and arrange for delivery of any art pieces you would like to sell during this show. Our commission fee is 20%.