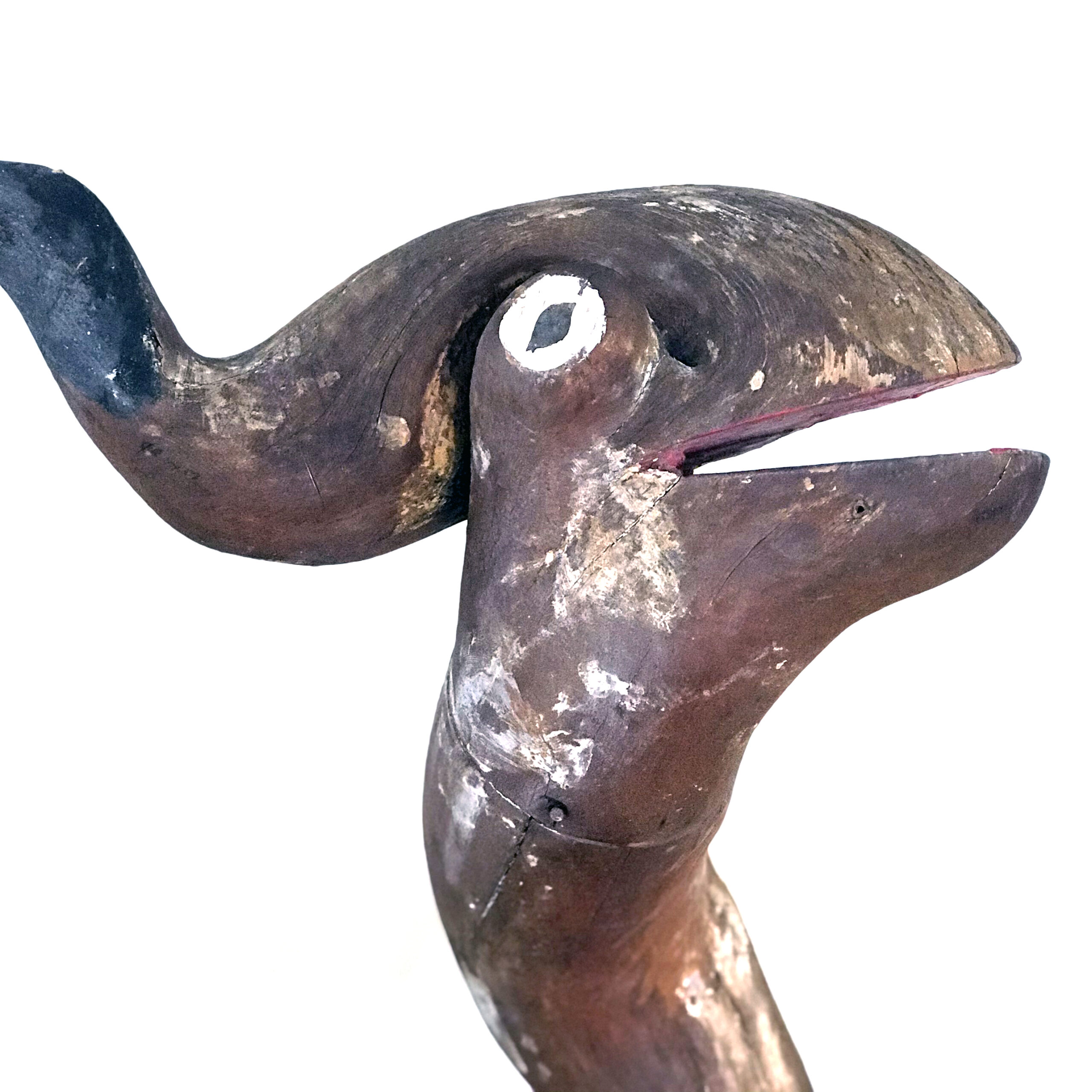 Closed: Call for Artists—Critters: Finned, Feathered, Furred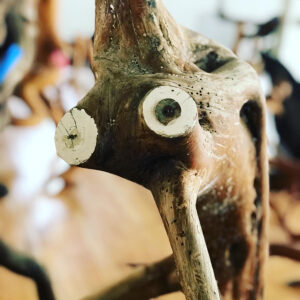 You are invited to participate in an art exhibit honoring the animals both dear to our hearts and those inhabiting nature—finned, feathered, furred and scaled! Our newly acquired Pop Shaffer critters will share the exhibition space and donations will be collected to support the Mountainair Animal Shelter.
Deadline to Apply: March 22, 2021
Acceptance Date: March 25, 2021
Drop off Date: March 27 and 28, 11 am – 1:30 pm
Exhibit Dates: April 1 – July 1, 2021
Pick up Date: July 1, 2021
Show Runner: Anne Ravenstone
Contact Info: (505) 553-2875 or [see email in artist application link below]
Exhibit Address: Manzano Mountain Art Council, 101 E Broadway, Mountainair NM 87036
Commission Art Sales
MMAC will find a buyer, process payments, and arrange for delivery of any art pieces you would like to sell during this show. Our commission fee is 20%.