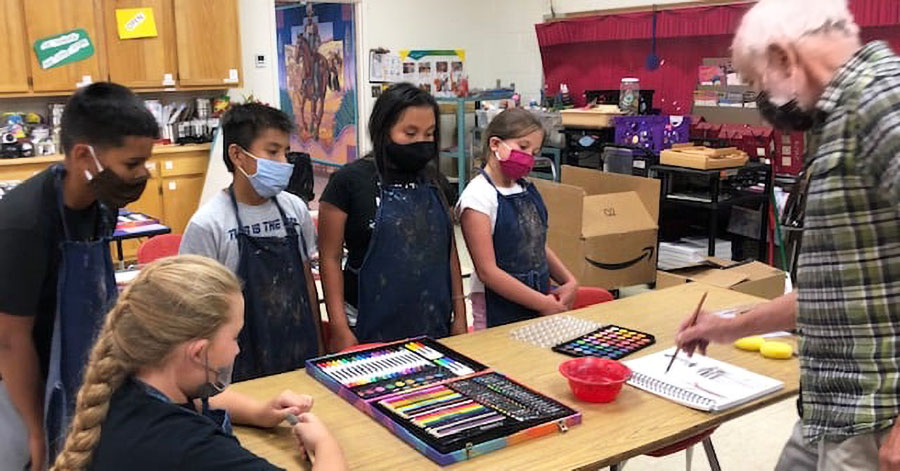 This Event Has Passed – Art After School: Watercolor Class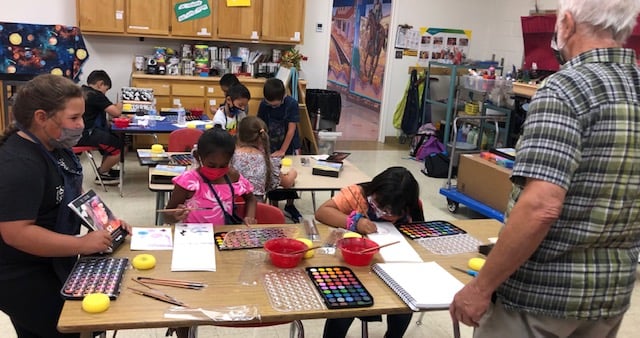 Creativity flows from these young students who are immersed in their beautiful works of art. 
A Special "Thank You" to artist Tomás Wolff for teaching watercolor class during the Elementary Summer School Program. Upon completion of this program all students participating received watercolor or art kits.
To join the Young Arts Club, contact Karen Smith at 312-933-4119.