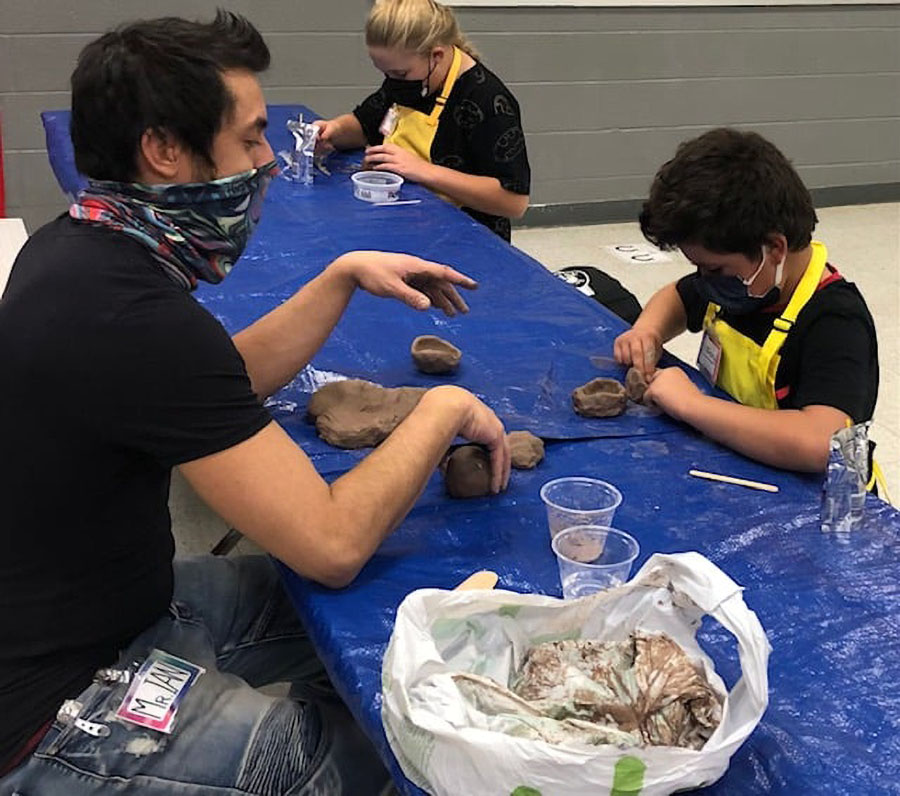 Art After School: Clay Making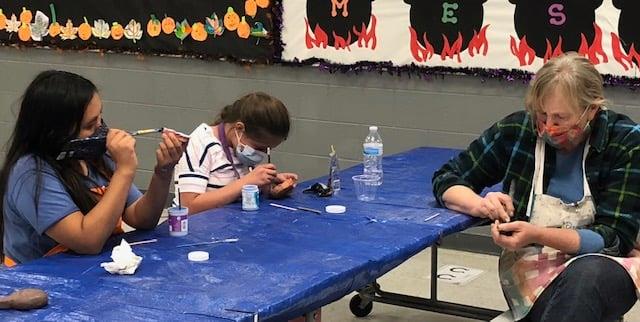 Don't interrupt these young artists as their full attention is on creating their sculptures.
Amazingly creative and talented students in the Mountainair Art After School Program this year.
A Special "Thank You" to artist Rebecca Anthony for her creative expertise and artist Ian Fay, for his patient assistance, while teaching how to create clay whistles.
To join the Young Arts Club, contact Karen Smith at 312-933-4119.