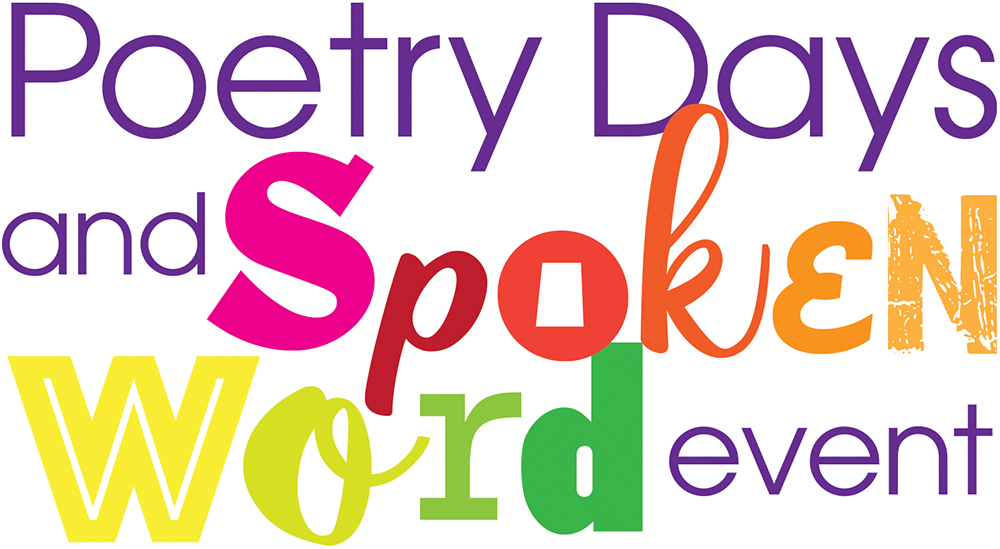 Annual School Poetry Event Greets New Speakers
We are excited to greet four new poetry and spoken word queens to MMAC's annual Poetry Days for Mountainair Middle and High School students. Davine Torres, Miriam Sagan, K. Benally, and Letsjusb bring their talents to Mountainair middle and high school classrooms all March 2021.
Organized by Karen Smith, MMAC board member, Young Arts Club director, and owner of Two Ponyz Ranch, the monthlong event is being held both virtually and in-person through English and writing classes.
Parents—ask your kids what's inspiring them this month and what kind of beats they're writing in this popular writing event!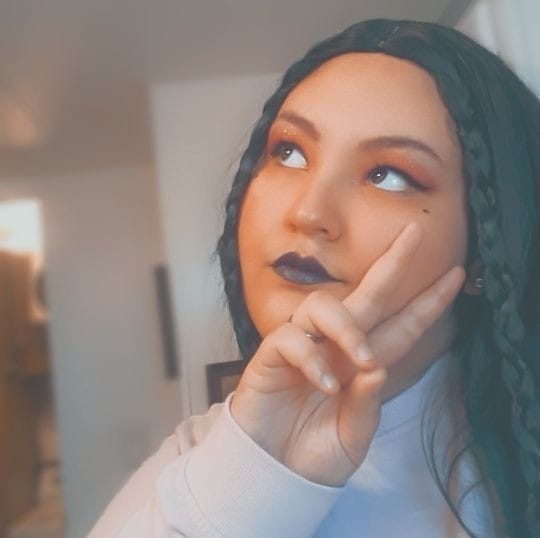 Wed/Thu, March 3 & 4
Forms of Poetic Expression
Davine Torres
Mountainair Poet and Musician
Attended Mountainair Public Schools
Facebook
Wed, April 7, 2021, 10 am – noon
Virtual Poetry Slam Contest
with Indigenous Hip Hop Artists, K. Benally & Letsjusb
Mountainair Middle & High Schools
Students interested in submitting a poem for the contest will be given the opportunity through their English teacher and the school office. Applications will be available by March 22, 2021. Students are not required to publicly recite their work to be considered. The live performance will be broadcast via Zoom. Ask the school for login details.
Cool Prizes!