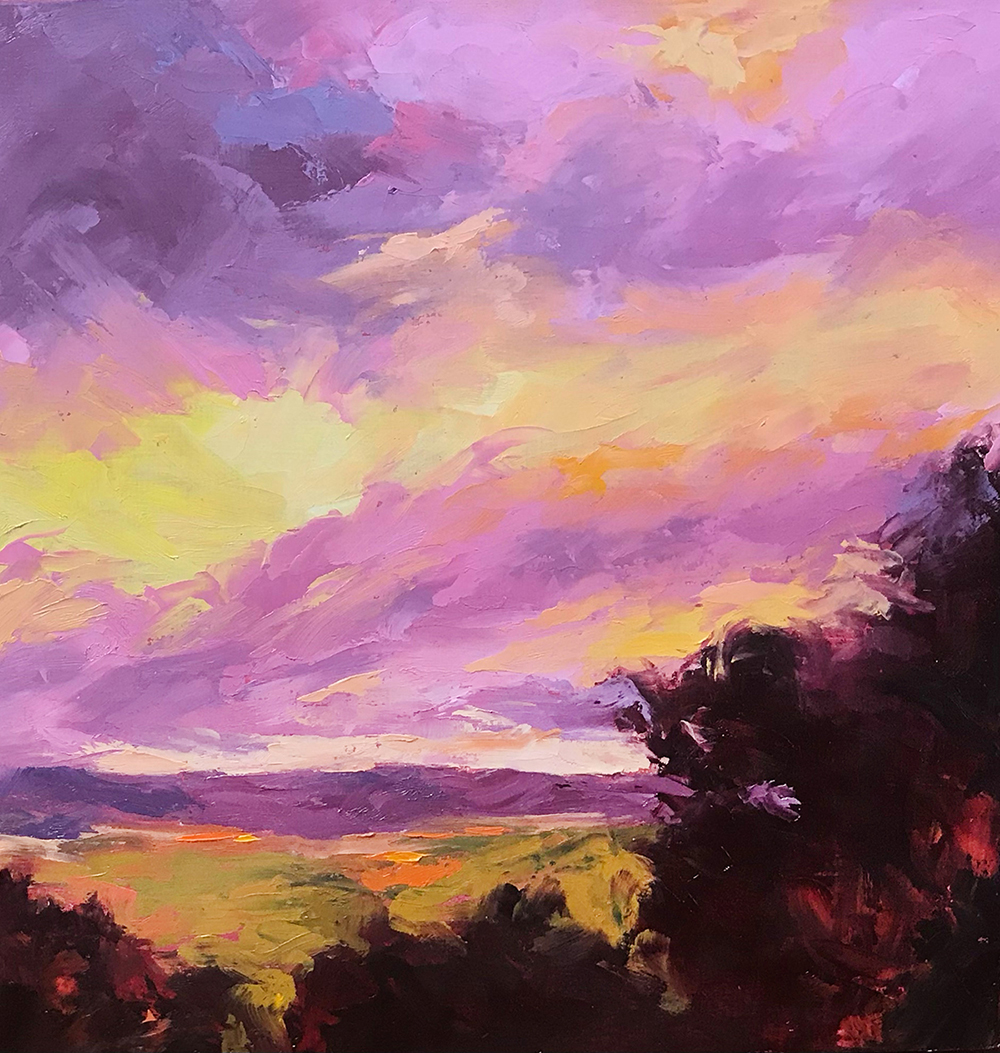 Addie Draper: Oils, Paper Sculpture
Addie Draper is an artist member at Manzano Mountain Art Council. She creates oil paintings and paper sculpture at her Mountainair studio. Most of Addie's work depicts the intriguing landscape, light, and colors of New Mexico.
"I am a native of the state and am still endlessly fascinated by the play of the sun over the land, the ruggedness of the land in areas that morph into gentle hills and flat plains."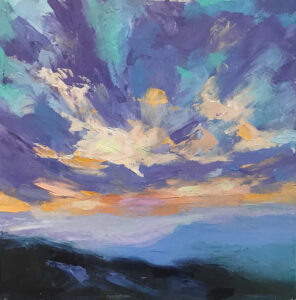 Addie finishes her pieces in a day or two, as she loves the brightness, freshness, and 'spirit' that is gained by not overworking the piece. Most of her work is done with the palette knife.
Addie Online
Website
Facebook
Instagram @addiedraper1
Addie will be MMAC's Artist Spotlight featured in our gallery windows May in 2021.
You can also see Addie's art at the following galleries.
Sara Eyestone at La Posada
505.577.4991